If the computer user has an ultrabook without an optical drive, or a tablet with an x64 chip from Intel, but has not gotten used to Windows, it may be necessary to step back and install Windows. You can use a USB stick to run the ISO version on your computer.
However, you can paint the doubt: how to do it without using the common procedure, using a traditional DVD drive? In such cases, the alternative is to install the system using a USB stick connected to the USB port.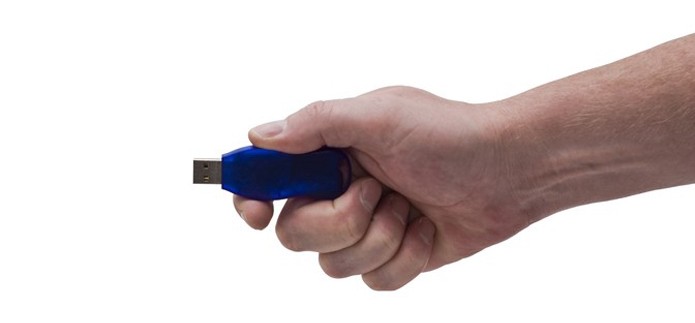 First of all, there are two things to get: a USB stick of at least 4 GB; and the Windows image. If the user has a DVD with the system, just remove the image using tools like Daemon Tools, PowerISO or DVD Shrink . If you don't have the physical media, just purchase the software from Microsoft – you can only buy the image.

Step 1. Download and install Windows 7 USB / DVD Download Tool – don't be surprised, the official program really only has an English interface. Open the program and, on the first screen, click "Browse" to insert the Windows image path. Search for the item on your computer and click "Next";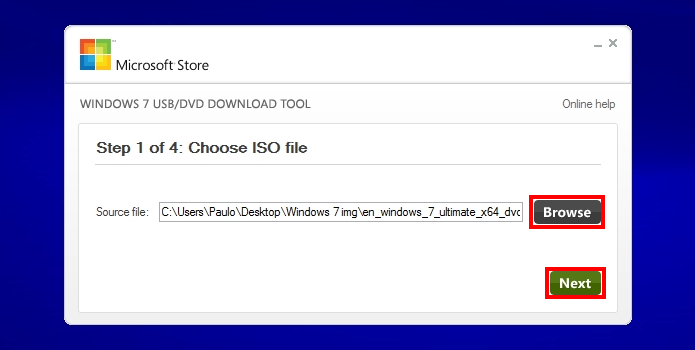 Step 2. Choose the type of media on which the image will be recorded: "USB Device";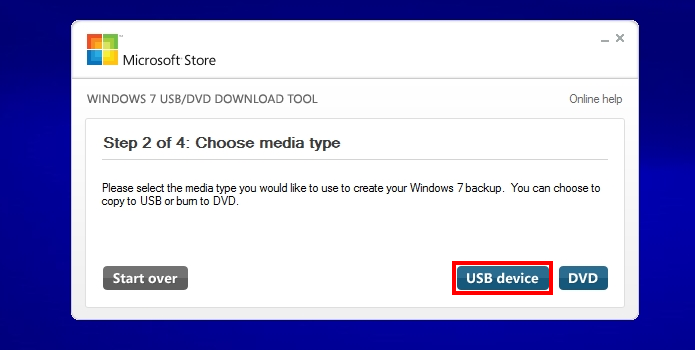 Step 3. Insert the USB stick into your computer's USB port. In the program, click on the marked button to update the list and see your flash drive on the screen. Then, click on "Begin copy";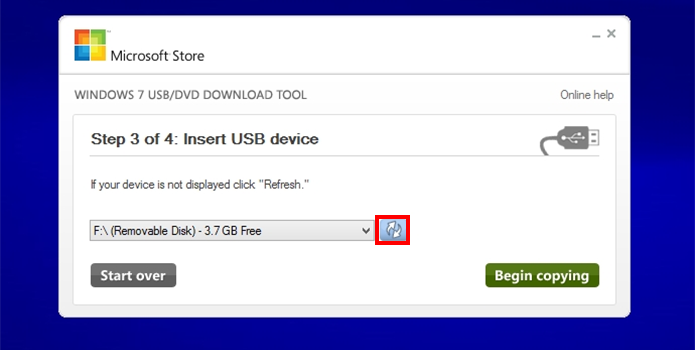 Step 4. If the flash drive has not been formatted before, the program will do it. Click on "Erase USB device" and confirm on the next screen to proceed;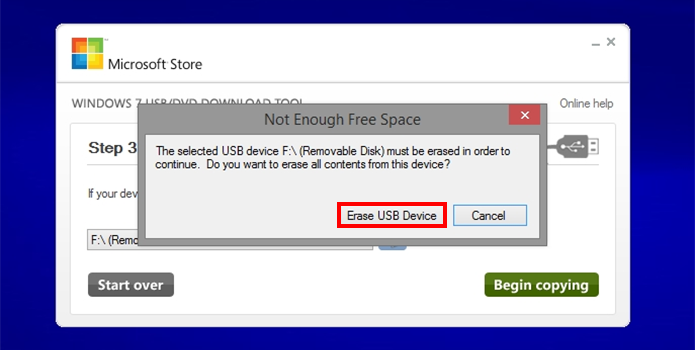 Step 5. Wait 10 to 15 minutes for the program to write Windows to the USB stick. The process may take more or less time, depending on the PC hardware. At the end, you should see a message confirming the recording, such as "Bootable USB device created successfully".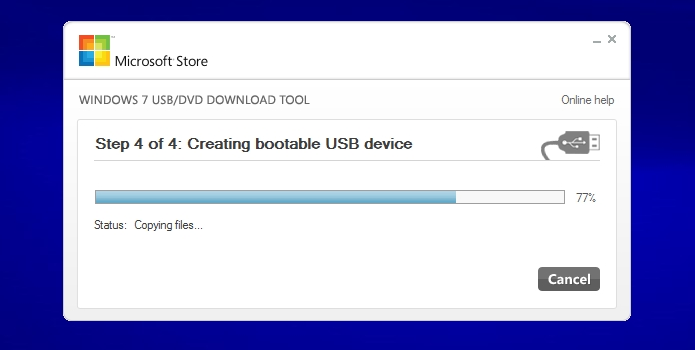 If the progress bar ends red and an error message appears below, it means that the file bootsec.exe, necessary to make the pendrive a "bootable" device, was not installed correctly. In that case, you are probably trying to write a pirated version of Windows to the USB stick.
Ready! Now just access the computer that will receive Windows and program it to boot from the USB port. The idea is that, when restarted, the system's installation program starts automatically, as if a DVD was being used.

To boot, you need to enter your PC's BIOS and choose to boot from USB.