Despite the immense popularity of YouTube, which is also available for use on Android, some owners of mobile devices still want to get rid of it.
Most often, such a need arises on budget and outdated smartphones and tablets, the size of the internal storage of which is very limited.
Actually, the initial reason does not really interest us, but the final goal – the removal of the application – is exactly what we will talk about today.
Uninstall YouTube from Android
Like the Android operating system , YouTube belongs to Google , and therefore most often it is preinstalled on mobile devices running this OS. In this case, the procedure for uninstalling the application will be somewhat more complicated than when it was installed independently – through the Google Play Store or in any other available way. Let's start with the latter, that is, the simple one.
Option 1: User-Installed Application
If YouTube was installed on a smartphone or tablet by you personally (or by someone else), uninstalling it will not be difficult. Moreover, this can be done in one of two available ways.
Method 1: Home screen or menu
All applications on Android can be found in the general menu, and the main and actively used ones are also added to the home screen. Wherever YouTube is located, find it and proceed to uninstall. This is done as follows.
While still holding the selected shortcut, move it to the item indicated by the trash can and labeled "Delete" . "Throw away" the application by releasing your finger.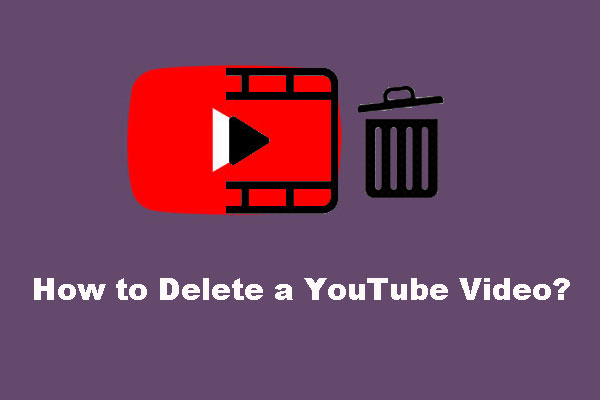 Confirm YouTube removal by clicking "OK" on the pop-up window. After a few seconds, the application will be deleted, which will be confirmed by the corresponding notification and the missing shortcut.
Method 2: "Settings"
The method described above for uninstalling YouTube on some smartphones and tablets (or rather, on some shells and launchers) may not work – the "Delete" option is not always available. In this case, you will have to go the more traditional way.
In any convenient way, launch the "Settings" of your mobile device and go to the "Applications and notifications" section (may also be called "Applications" ).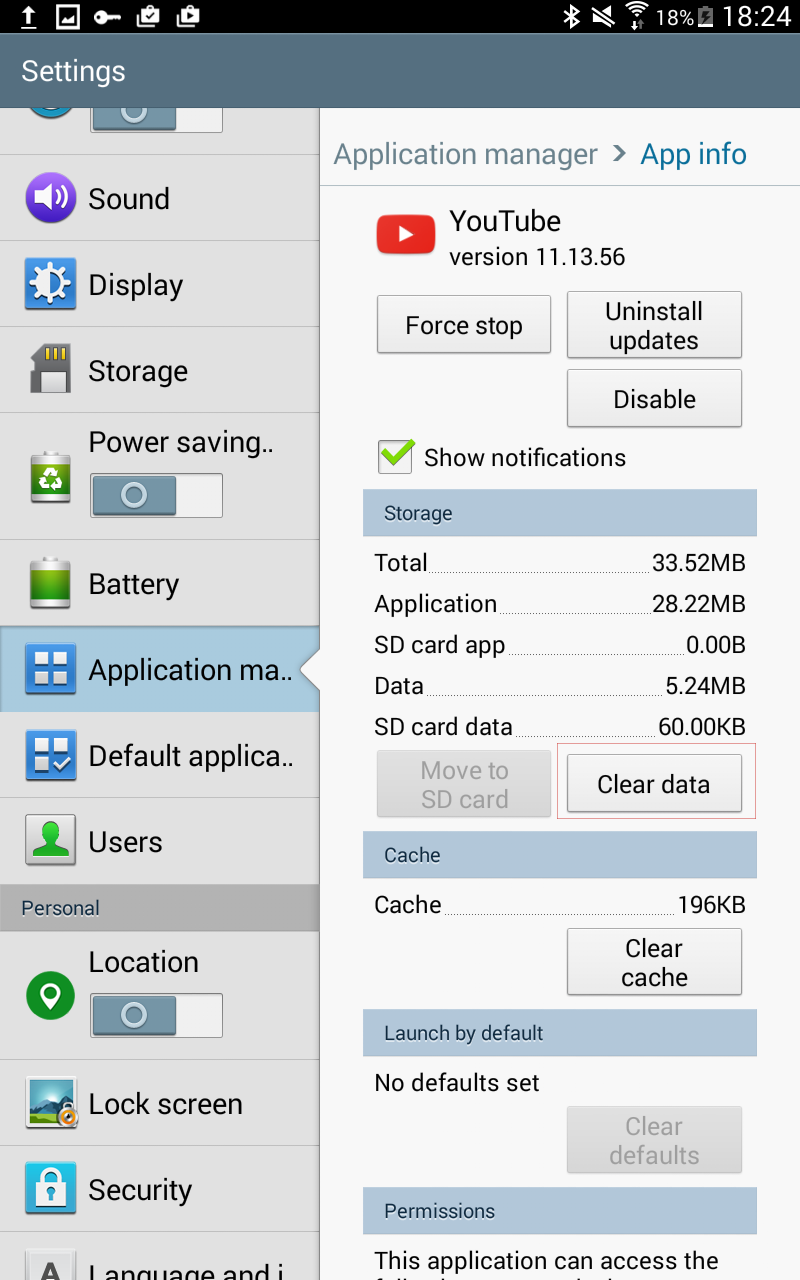 Open the list with all installed applications (for this, depending on the shell and OS version, there is a separate item, tab or option in the "More" menu ). Find YouTube and tap on it.
On the page with general information about the application, use the "Delete" button , and then in the pop-up window, click "OK" to confirm.
Whichever of the proposed methods you use, if YouTube was not initially preinstalled on your Android device, its removal will not cause difficulties and will take literally a few seconds. The removal of any other applications is carried out in the same way, and we talked about other methods in a separate article.
Option 2: Pre-installed app
It is not always possible to delete YouTube as simple as in the case described above. Much more often this application is pre installed and cannot be uninstalled by usual means. And yet, if necessary, you can get rid of it.
Method 1: Disabling the
YouTube app is far from the only app that Google "politely" asks to be pre-installed on Android devices. Fortunately, most of them can be stopped and turned off. Yes, this action can hardly be called a complete deletion, but it will not only free up space on the internal storage, since all data and cache will be erased, but will also completely hide the video hosting client from the operating system.
Repeat the steps described in paragraphs 1-2 of the previous method.
and then click "Disable" and give your consent to "Disable application", then tap "OK" …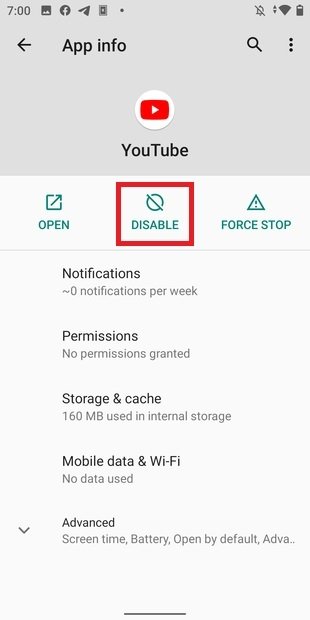 YouTube will be cleared of data, reset to its original version, and disabled. The only place where you can see its shortcut is "Settings" , or rather, a list of all applications. If desired, it can always be turned back on.
Method 2: Complete removal
If disabling the preinstalled YouTube for some reason seems to be an insufficient measure for you, and you are determined to uninstall it, we recommend that you familiarize yourself with the article provided at the link below.
It tells you how to remove an unremovable application from a smartphone or tablet with Android on board.
Carrying out the recommendations proposed in this material, one should be extremely careful, since incorrect actions can entail a number of very negative consequences that will affect the performance of the entire operating system.