By default, Windows defines a random drive letter for USB flash drives and external hard drives connected to the computer. That way, the path can change whenever the device is plugged in and, if a shortcut has been defined, it will stop working. To work around this, see how to add a fixed drive letter to your USB drives and define permanent keyboard shortcuts.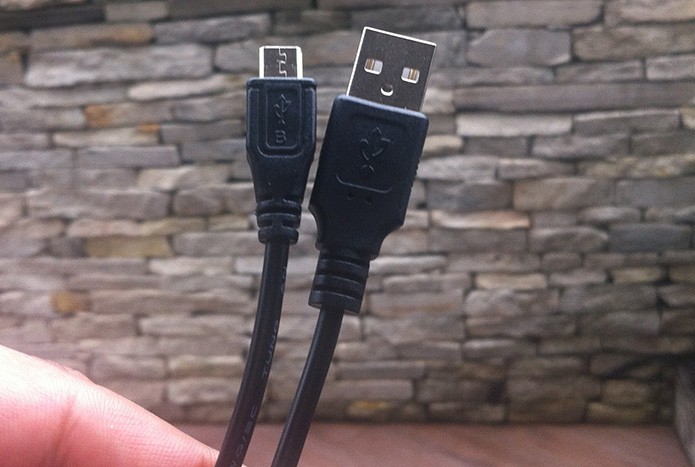 Step 1. Connect the pen drive or external disk to the computer. Once this is done, click with the right mouse button on the lower left corner of the screen and, in the menu that appears, click on "Disk Management". In Windows 7, open "Run" and type the command "diskmgmt.msc" (without quotes);

Step 2. In the "Disk Manager", right-click on the USB flash drive or external hard drive. Then click on "Change drive letter and path…";

Step 3. In the window that appears, click on "Change…";

Step 4. Select a new drive letter. The user must choose one of the last letters of the alphabet, such as W or U;

Step 5. A confirmation message will be displayed. Click "Yes" to continue;

Step 6. Close the "Disk Manager" and open Windows Explorer. Right-click on the flash drive or external disk and, in the context menu, click on "Create shortcut";

Step 7. A shortcut to the disk will be added to the desktop. Right-click on it and access the properties;

Step 8. In the disk properties, click on "Hotkey" and press the desired key combination. Finally, click "OK" to save the changes.
This way, Windows will always use the same letter for the USB flash drive or external hard drive and the shortcut will not be lost. After connecting the disc to the PC, just press the shortcut keys to open Windows Explorer.